Stay Cute & Comfortable While Protecting Your Eyes
We live our lives on screens, the average person spends 11 hours a day consumed by screens.
All these devices emit blue light. Recent studies have shown that overexposure to blue light from digital devices may be detrimental for health.
✔ Improve your sleep 
✔ Reduce Eye strain 
✔ Less headaches & migraines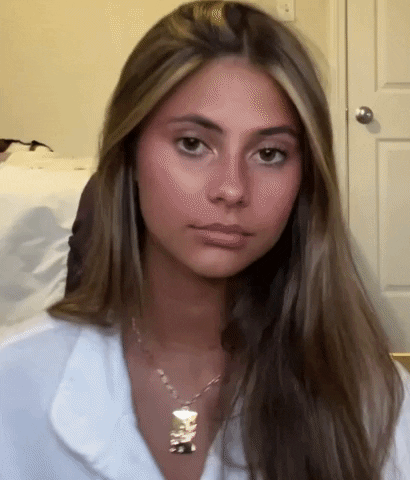 Enjoy Hours Of Screen Time Without Worry
They're the perfect accessory for any tech-savvy fashionista who wants to stay cute and comfortable while protecting their eyes. Get your pair today and start seeing the world in a whole new light!
Shop All Styles